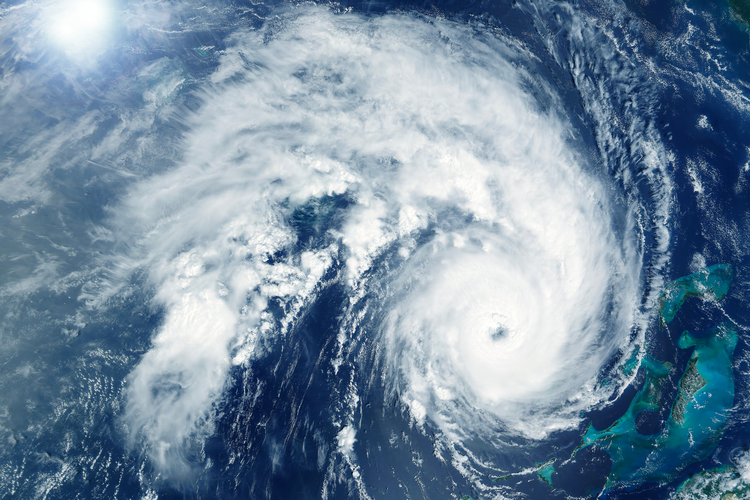 2023 Atlantic Hurricane Season
The 2023 Atlantic Hurricane season officially began June 1, and will end on November 30.
FREQUENTLY ACCESSED
NEWSROOM
VDEM Email Updates
To sign up for updates or to access your subscriber preferences, please follow the link below.
October 26, 2023
RICHMOND, VA – The Virginia Department of Emergency Management (VDEM) announces a total of more than $5.1 million in fiscal year 2023 federal funds for the Nonprofit Security Grant Program (NSGP).
May 25th, 2023